Congress Central Working Committee meeting postponed till Sunday
Kathmandu: The meeting of the Central Working Committee of the Nepali Congress (NC) has been postponed till Sunday. The meeting was called for Sunday after passing a condolence resolution on the demise of party MP Gyan Kumari Chhantyal.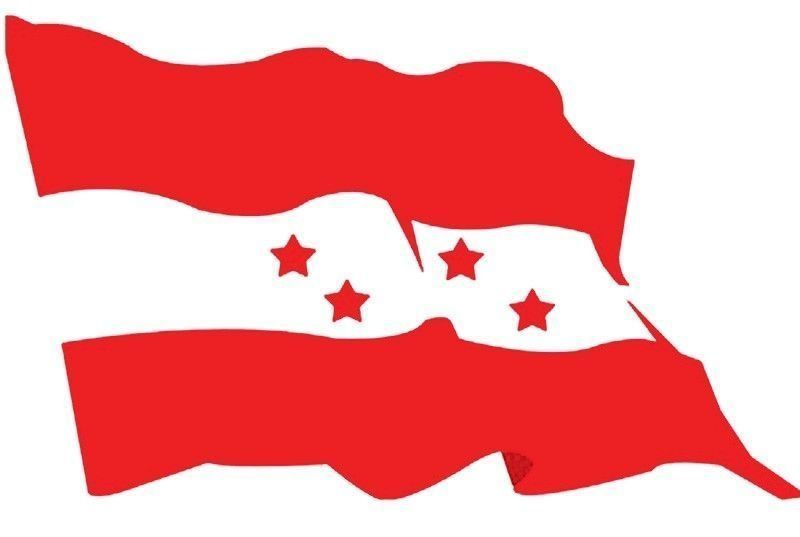 On Thursday, the Congress will close the party's central office. The Congress has decided to lower the party's flag in half on Friday and will not hold any formal function. The meeting, which started on Tuesday, is discussing the general convention schedule, citizenship bill and other issues. Chhantyal, who was elected proportionally from the Nepali Congress in 2074 BS, passed away on Wednesday.
Chhantyal, a heart patient, died on Wednesday while undergoing treatment at the Ganga Lal National Heart Center. He was cremated at Pashupati Aryaghat today.