India: Nagaland bans dog meat market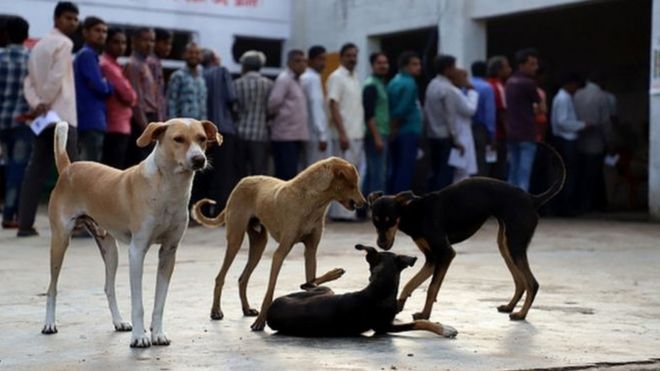 The Indian state of Nagaland has banned the trade and import of cooker meat. The move has been welcomed by animal rights activists.
The announcement was made by the North-Eastern State Government of India after a series of campaigns by groups working in the field of animal welfare.
Such groups have taken the declaration as a key issue in ending dog cruelty in India.
But some civil society groups have criticized the move, calling it an attack on catering.
In India, eating dog meat is illegal, but in the north-east it is considered a special dish.
"The state government has decided to ban the import of dog meat. The market for the sale of dogs and the sale of both cooked or raw meat has been banned," Nagaland Chief Secretary Temjen Toy tweeted on Friday.
"I welcome this prudent decision taken by the Council of Ministers of the State Government."
No further details have been released on how the government will enforce the ban.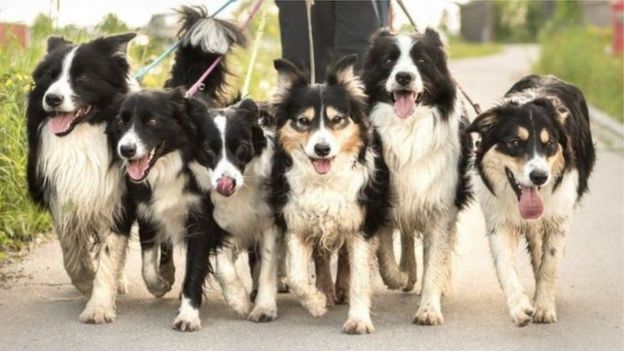 According to Indian media, a picture of a dog packed in a bag in a market was widely circulated on social media, sparking outrage.
According to The Human Society International, about 30,000 dogs are smuggled into Nagaland each year, and the animals are killed by domestic weapons.
Dog meat is also eaten in China, South Korea and Thailand.