Nepali Congress: Opposition demands that the government and the CPN clarify the Prime Minister's statement on Ayodhya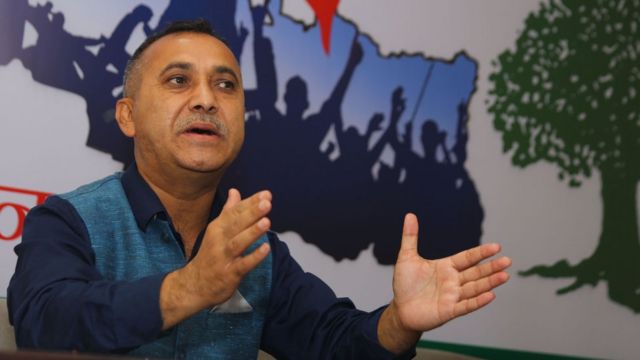 The main opposition party, the Nepali Congress, has demanded an explanation from the government and the ruling party, saying the prime minister's remarks "created serious questions".
The Nepali Congress (NC) has said that it has serious concerns over the recent remarks and behavior of Prime Minister KP Sharma Oli.
Spokesperson Bishwaprakash Sharma said in a statement issued on Wednesday that the post of prime minister should not be a prisoner of personal whims beyond the country's culture, constitution and sensitivities.
The statement said: "The constitution does not envisage an independent hegemony as prime minister apart from institutional responsibility."
What else is in the Congress statement?
"Therefore, it is up to the CPN to change the thinking, style, expression and behavior of the Prime Minister completely or to change the Prime Minister himself."
"But two questions, is the statement of the Prime Minister of the country an institutional statement of the Government of Nepal or not? And is his party in line with the belief of the CPN?"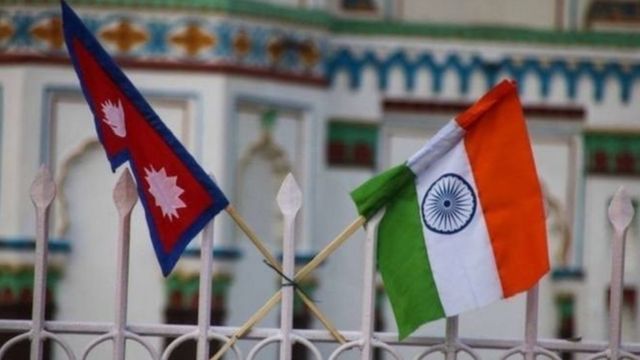 The Foreign Ministry on Tuesday issued an explanation following widespread criticism of Prime Minister Oli's remarks about legendary character Ram and his hometown of Ayodhya.
In a statement issued on Tuesday evening, Prime Minister Recep Tayyip Erdogan emphasized that the statement was "not related to any political issue" and "not intended to hurt anyone's feelings".
'Purpose to Reduce Damage'
However, Congress leader Minendra Rijal said that they understood that the foreign ministry had issued the statement with the aim of reducing the damage.
Rijal said, "The prime minister did not throw an ax at his own feet. Like Kalidas, he started throwing an ax at a branch where he was sitting. That is a matter of concern."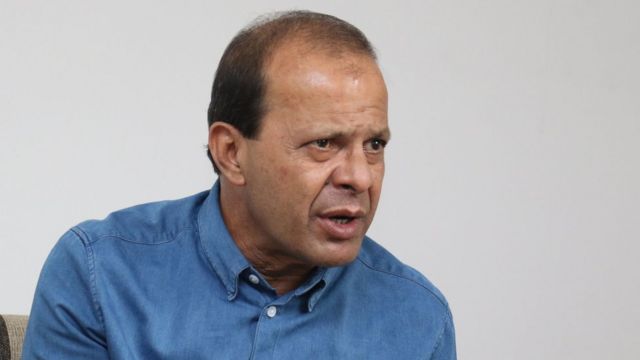 "The Prime Minister of Nepal will speak to the detriment of Nepal and the foreign ministry will issue a statement to cover it up. What could be more shameful than this?"
There has been widespread opposition to Oli's remarks.
Many have expressed the view that the lack of facts and evidence to substantiate this claim will have a further negative impact on the frozen Nepal-India relations.