Sarita Giri was expelled from the Samajwadi Party and has to resign from the post of MP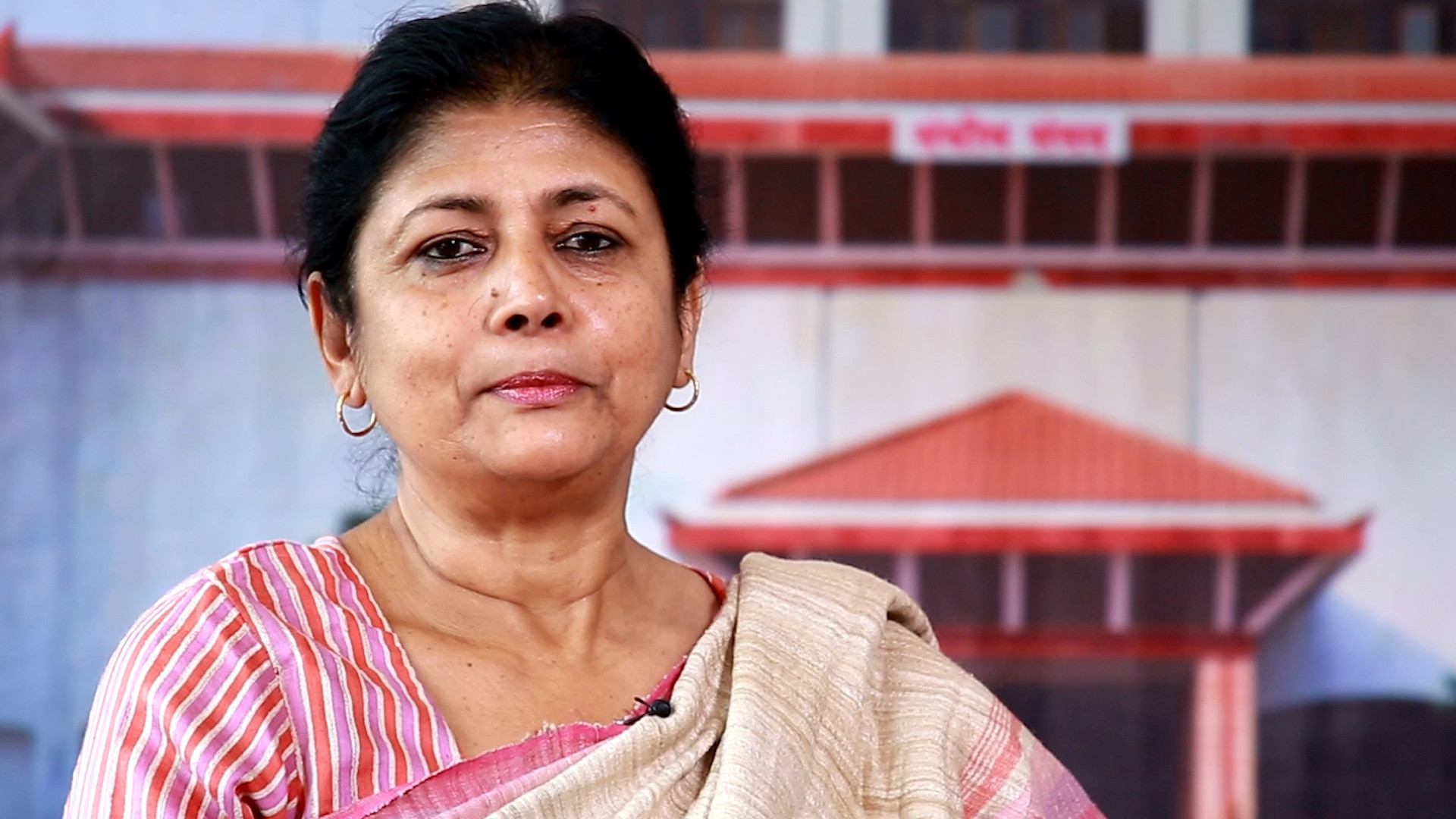 July 23, Kathmandu. Samajwadi Party has expelled leader Sarita Giri from the party. At the same time, Giri has to resign from the post of Member of Parliament.
A three-member task force led by party general secretary Ram Sahay Prasad Yadav had recommended action against Giri. Samajwadi Party leader Mohammad Istiaq Rai informed that action has been taken accordingly.
Giri had registered an amendment proposal in the constitution amendment bill brought by the government to change the mark according to the new map covering Limpiyadhura, Kalapani and Lipulek areas.
She had defied the party's directive to withdraw the amendment and vote in favor of the bill.