CPN cadres will not be allowed to write against the leader on Facebook and Twitter
August 25, Kathmandu. Until now, leaders and cadres of the ruling Communist Party of Nepal (CPN) have been free to criticize their own party leaders on social media. Now they are banned from making such criticisms.
A meeting of the standing committee to be held on Thursday is going to decide not to allow the CPN cadres to write against the leader on social media.
In the joint report of KP Oli and Prachanda, which came out before the meeting of the standing committee, it is said that the cadres cannot write against the leader.
The resolution prepared for the meeting of the standing committee said, "This meeting directs all the responsible comrades and sympathizers to strictly curb the tendency to write indiscriminately against the party's policy, leaders and cadres on social media and to act against the party's interests."
The resolution of the two presidents states, "The party as a whole and the government at all three levels will resolve the impact of factionalism through effective implementation of law and order and institutional decisions and control all forms of diversity, anarchy and indiscipline and factional activities."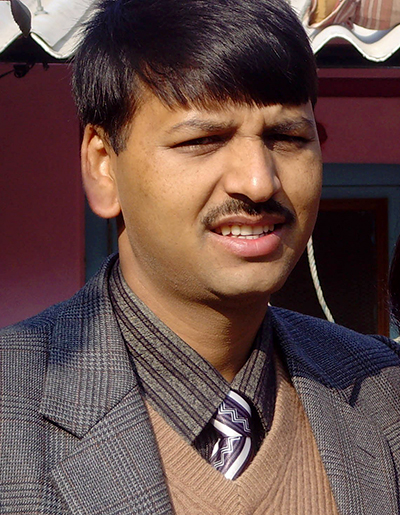 '"Is the CPN less transparent?"
Meanwhile, Central Member Vishnu Rijal has expressed dissatisfaction over the media coverage of the proposal of Chairman KP Oli and Prachanda without holding a meeting of the CPN Standing Committee.
Rijal writes on Facebook, 'Is the CPN less transparent? The report prepared by the task force was discussed and the PDF file came out without reaching the hands of the members of the secretariat, Rijal wrote on Facebook. How hasty is it to make it public without discussion? You will be allowed to present it at the meeting! '